What's high exposure all about?
Professional Drone Photography & Videography for Sydney & All Australia
High Exposure provides professional UAV photography and videography services throughout Australia. We are fully insured for up to $10 million in public liability insurance, and can secure backing of up to $20 million for larger projects.
To provide the highest quality photos and videos possible, we only use high end equipment to film and photograph our projects.
Our CASA certified team (ReOc 6409) is licensed to operate commercially throughout the entire country, and have completed a variety of projects throughout New South Wales and the surrounding states and territories.
High-Resolution Photography Equipment
Video: The photography equipment we use can capture up to 5.2k RAW video or 4k/60fps & 1080p/120fps, allowing us to record in buttery slow motion if necessary. The amount of detail we can get out of the Zenmuse X5s micro 4/3 camera is truly incredible when using the Apple Prores or Cinema DNG format.
Photos: We are also able to capture 20 megapixel still images in RAW format which enables us to see incredible detail and dynamic range in photographs. A 45mm lens mounted to our micro 4/3 X5s camera allows us to get even closer to the action.
Stabilisation: By using sophisticated 3-axis brushless gimbals, we can maintain a level camera creating perfectly smooth video even in harsh conditions.
Our Equipment
High Exposure provides high resolution imagery using the most high performance, safest and reliable drones available.
Our professional grade equipment includes: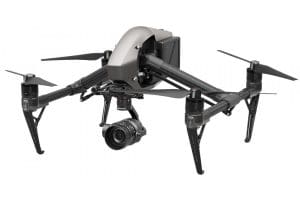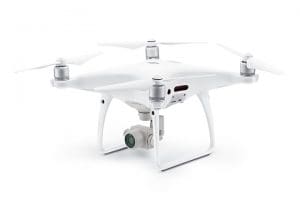 Our fleet of DJI drones are equipped with powerful intelligent flight modes, obstacle avoidance detection and the ability to transmit HD live video back to the operator's monitor or stream online. They are also able to fly in extreme conditions such as high velocity wind and cold temperatures ensuring we can get the job done on time, every time.